I am writing this post after spending several hours (yes, hours) at the Natick Mall (the words Natick Collection never crossed my lips, glad they changed the name back) in Tween/Teenland. Why? I did it for you, dear reader, so that you may go forth unscathed by pounding music in overly scented and dimly lit stores (really, Hollister?). You are welcome and, thank you, my headache is better now, a full day later. Once your children are past the princess and Lego stage (you only wish it were over if you are still in it), you are required to really work at finding presents that meet your value system (supposing you haven't bailed on your value system after those years of princesses and Legos), are age appropriate and are what your teen/tween wants. So what to do? Well, I am sure you have an idea about your own teen or tween but what about that tough-to-buy-for niece or nephew? Here are just a few ideas to help you out…
You can go full court press on electronics, Apple, Wii, Xbox
and then get all of the games…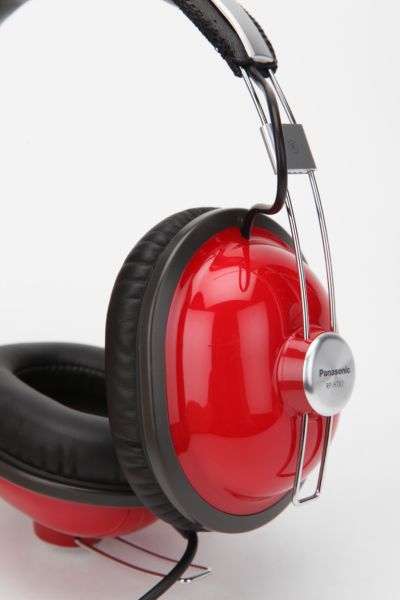 So what are the hot teen stores? Start at Forever 21 for inexpensive, well, everything. There are $10 jeans in the sale room, $6-10 t-shirts scattered throughout the store, and tons of  scarves, hats, mittens, socks – all so inexpensive and cute. The store in Natick is massive and has separate accessories area. You can get lost in there, well, I did. Got out in time to check out 344 (the outlet and regular store). Cute tanks in bright colors, Converse sneakers, great  feather earrings. On to Urban Outfitters for more great ideas – for girls – great skimmers, terrific basic tees (that I can even still wear, ahem, yes) and fun stocking stuffers, plaid shirts and hats for the guys.
Where to next? Delias for cute graphic tees and American Eagle Outfitters  for shirts and jeans – looks like everything is 40% off now, too. More stops, well, we did have lunch at that cute sushi place called Wasabi (it is a chain and has the bonus of serving the food on a conveyor belt for your entertainment – don't worry – the food is tagged with sensors to tell the kitchen how long it has been out. A nice break and it was good to sit down for a bit. There is more! A quick look in Williams Sonoma and Sur la Table for me…I am looking for a 9 quart cast iron french (dutch? same thing?)  oven that doesn't cost as much as my first car.
Yes, I went into the dimly-lit, over-perfumed and poundingly loud Hollister (sort of a college bar but without the alcohol). I know I am old but I could not hear even when I got out of the store. Honestly, you have to yell to be heard over the music. Well, that was my tipping point so I headed home to order books (quietly) on-line from Amazon (I had already been by the New England Mobile Book Fair and picked up a bunch there).
If you want to do good and give a gift, pick a charity and donate in your teen's name – there is no shortage of organizations – here are a few:
Not enough ideas? Head on over to Cool Mom Picks – They have a wonderful gift giving guide.