It is true that I nagged wildly hinted flat out asked for an iPad and I did get one for my birthday. Then I had the rare treat of outfitting my new toy in a cool case – but this was just when the iPad 2 came out and cases were either ugly or overpriced. I stumbled on one in Urban Outfitters that I loved and the price was right – $30.So I snapped one up in orange.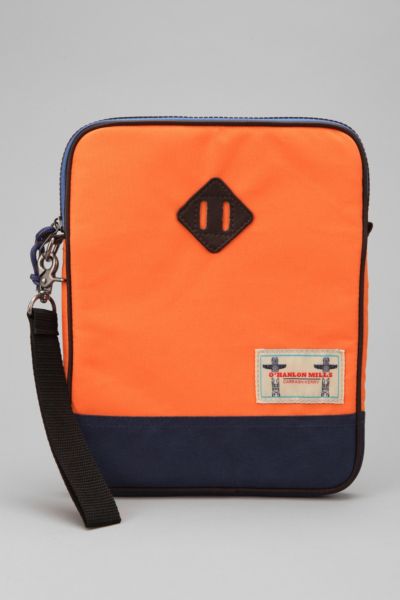 Now it is only $14.99 – you win! I like the other cases here as well, especially the tromp l'oeil one here. If you are into Vera Bradley there are some great cases for iPads and laptops – I found a great selection at Just Next Door in Newton.
How about some new SmartWool socks and a great pair of waterproof mittens and some winter walking shoes (we can get matching ones at REI)
– because I am fancy like that.
What else? I always like books, real ones or ebooks for my e-reader or iPad.
Wish List? I loved State of Wonder, by Ann Patchett
and want to read
The Sense of An Ending, by Julian Barnes
and Caleb's Crossing by Geraldine Brooks
I could really use and iPhone 4S because I need someone to organize my life and I think Siri might be my new BFFL (Best Friend For Life).
While I will never say no to anything from Tiffany's (let's be reasonable) or Folklorica, my real new anything jewelry is from Kiki D. Design which was recently featured in the new Newton Living Magazine. Designer Beth Kurson takes beautiful vintage findings and makes them modern and lovely. Check out her store for more great pieces.
But enough about me!
Husband Gift Ideas:

Running stuff from UnderArmour – of course, not in red, in black. Some more cold weather gear from REI – and they are having a great 30% off sale – plus check the outlet for last season's gear. Great prices on basics. NY Giants gear for mine is always a hit. Techie? Apple or PC? New camera? Pragmatic Mom found a cool one – 
The Sony Cyber-shot. Pretty basic but go ahead, load his iPod with some tunes. How about J. Crew shirts or stuff from Brooks Brothers (shhh…they have a kickin' sale right after Christmas if you can wait).
Give him his favorite childhood game like Rock'em Sock'em Robots or a baseball or football to toss around with the kids. Winter sports abound here – not into one? It's never too late to start – grab some skates, snowshoes or cross-country skis – make it a family present and you have a new family activity.
Hope this helps!
I will be posting The 12 Days of Shopping jointly with Pragmatic Mom so hop on over to her blog for some more great ideas!
The 12 Days of Shopping
 Dec 1: Make Your Own Gifts GRANOLA, Amazing Granola from Nigella Lawson versus Amazing Granola Bars from The Barefoot Contessa
 Dec 2: Kids Make Gifts CRAFT (ModPodge versus Clove Fruit)
 Dec 3: Personalized Gifts (Fancy Address Stampers versus Pretty Papers Giveaway)
 Dec 4:  Father-in-Law/Dad and Mother-in-Law/Mom
 Dec 7: Hostess/Gifts That Give Back
 Dec 8: Sanitation Engineers, Mail Carriers, Hairdresser, Delivery People, Babysitter, Cleaning People, Dog Walker/Dog Trainer, etc. (a.k.a. who else did I forget?)
 Dec 9: Husband, Me (Our Own Wacko List); Capability:Mom Husband/Wife
 Dec 11: Quick Gifts from Whole Foods versus Gourmet Food Store
 Dec 12: 'Cause I Am So Together,  Last Minute Home Made Gifts:  Cookies & Personalized Holiday Tags